Testing & Prep Resources
ACT
The Official ACT Prep Guide 2019-2020

Cracking the ACT – Princeton Review

Testing Timers ACT Pacing Watch
SAT & PSAT
Official SAT Study Guide 2020

Cracking the SAT – Princeton Review

Cracking the PSAT – Princeton Review
SUBJECT TESTS
Math Level 2 (Dr. John Chung)

Math Levels 1 &  2
Biology E/M        Chemistry
Physics                  Spanish
US History            World History
ACT
2019
– Oct 26
– Dec 14
2020
– Feb 8
– April 4
– June 13
– July 18
SAT &
Subject Tests
2019
– Nov 2
– Dec 7
2020
– March 14
– May 2
– June 6
PSAT offered in mid-October. Check with High School for testing date.
* SAT Subjects Test are not offered on the March Test date
**ACT not offered in All states on the February and July Test dates
Disclosure: InLikeMe is an Amazon Associate. Commissions are earned from Amazon purchases originating from this wesbite.
Featured Posts
Selected articles from InLikeMe and AdmissionScoop to help you gain insight into the admissions process and get a jump start on entrance exams, college visits, resumes, and summer plans.
May 1, 2019
Dartmouth and the University of Virginia will no longer accept the Coalition Application for the…
April 29, 2019
The ACT offers a Test Information Release (TIR) for the April, June, and December test…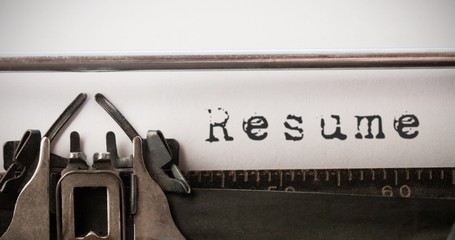 August 10, 2018
Remember the College Folder InLikeMe suggested you maintain throughout high school? The file with all…